「時の海-東北」
"Sea of Time in Tohoku"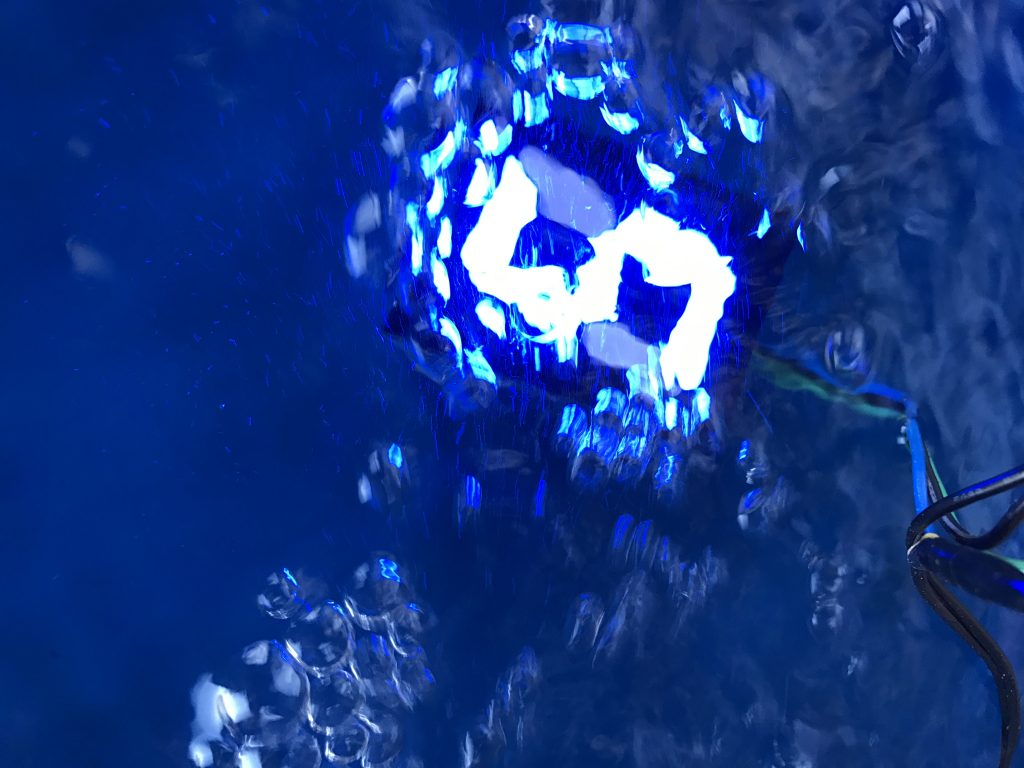 「時の海-東北」実現に向けたクラウドファンドにご協力くださいましたみなさま、誠にありがとうございます。
本日、海外にお住まいの方にもご参加いただけるクラウドファンドサイトがオープンいたしました。
Sea of Time in Tohoku by Tatsuo Miyajima
→For more info and to SUPPORT
—
We have launched a Crowdfunding for Miyajima's new project; "Sea of Time in Tohoku."
This is a project that will continue for 10 years.
This year, we are seeking to make 1/10 of the whole work.
"Sea of Time" was Miyajima's first work when he presented his three concepts in 1988.
He is working to install this new "Sea of Time" in Tohoku area of Japan, where the Great East Japan Earthquake struck, as a topos where everybody can gather in the memory of the deceased.
Sea of Time in Tohoku by Tatsuo Miyajima
→For more info and to SUPPORT